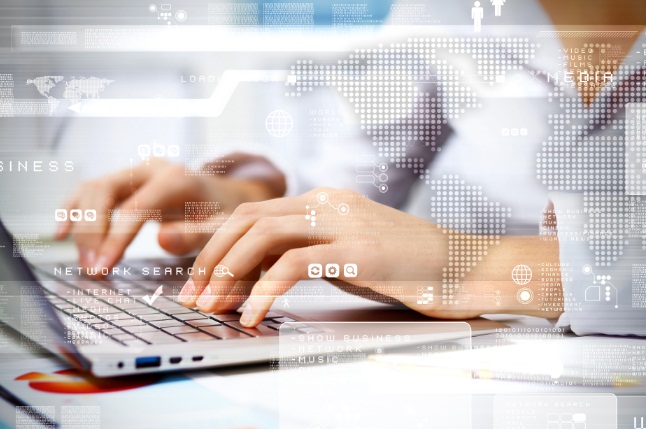 An impressive resume is no longer the only way to attract potential employers. Your social media profile is also an effective tool in pursuing your dream career.
In an online survey conducted by Harris Interactive from February to March 2013,nearly two in five companies use social media sites to research job applicants. A separate study result from CareerBuilder supports this figure with 43% of hiring managers saying that social media profile job search led them into not hiring a candidate.
An inappropriate photo, post or quote can ruin your chances of getting hired. This is why managing your social media profile for job search preparation is more important than ever.
Here are five tips to help you keep a professional social media profile:
DELETE inappropriate posts, pictures, and comments
Never put any religious, political, and sexual content on your social media profile. Start the cleanup process by checking and deleting these posts. Change your social media settings and make sure they remain as private as possible.
REMOVE people who can make you look bad
It is a good idea to "unfriend" or "unfollow" people who can make you look bad in the eyes of potential employers. Imagine being tagged at the wrong party or in an event you'd rather keep private. If you're fond of adding people you don't personally know, stop doing so now. Manage your network and don't hesitate to remove connections that do nothing to improve your social media identity.
THINK before you post
Always think before you post. Potential employers are now using social media sites to take a better look at your character. It's best NOT to give them with something that can potentially harm your employment chances. If you absolutely have to post something, do so in a notepad first. Read and review everything you're writing before posting so you don't have to worry about removing or deleting them in the future.
CREATE a professional profile
Blog posts and comments on third party sites can be harder to remove or clean up. Bury them away by creating a more positive or neutral social media profile. Check the internet for sites you can use to strengthen your professional network such as slideshare and scoop.it. It can help you grow, manage and improve your professional online presence to help bury and counter negative posts and comments you are unable to delete or remove.
REPORT fake social media accounts
While the likelihood of this is small, it does happen -The ease of how people access the internet makes it an easy tool for your enemies to create fake profiles of you. A fake social media profile with your name and details can ruin your online reputation. Report fake social media profiles and accounts immediately so site managers can ban, block, and delete these fraudulent profiles. Google your name regularly so you're alerted to fake profiles of yourself.