Deloitte Touche Tohmatsu Jaiyos Advisory says its outsourcing business - especially for human resources - is booming in Thailand as an increasing number of multinational companies seek to lower their costs during start-up periods.
The accounting firm also said it was harder to find permanent employees, in particular accountants, because there was a skilled-employee shortage and a short-term employment trend in this field.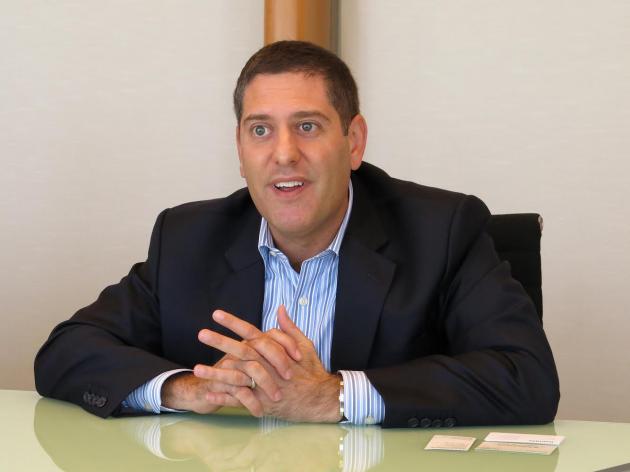 Michael Fiore, partner for business process solutions at Deloitte, said in the past seven years since the company had been offering short-term human resources to foreign companies in the Kingdom, its people-outsourcing business had grown on average 10-20 per cent per year and up to 80 per cent 2013.

Fiore said this was a result of Deloitte dedicating more staff to only concentrating on this business due to the growing demand, which was mainly coming from United States and Asean companies that were looking to borrow Deloitte's book-keepers for two to six months at a time.

Traditionally bookkeeping deals with maintaining financial records and ledgers, account reconciliation, preparing tax returns, the statutory filing of financial statements, and regulatory requirements.

"In the last year we have been focusing on our people outsourcing business, where firms come to us for various reasons - such as turnover in their accounts and their finance department, maternity leave, someone gets sick or there is a short-term project that they do not want to hire a permanent resource for - and they will come to us to loan our staff on a temporary basis," he said.

"This is an area where we're getting a lot of requests on from companies over the last two years and we were turning it down because unfortunately we were also finding it difficult to find people that we can loan out for extended periods of time," he added.

Fiore said that some companies found it easier and less costly to hire staff for a short period of time rather than look for a permanent employee when they were just getting their business started because of the scarcity of qualified employees.

He revealed that there was really a need for bookkeepers in the market due to Thailand's low-documented unemployment rate, especially in accounting and finance, while accountants in the region tended to move from one company to another really quickly.

"Temporary financial staff is an area where we have been seeing a significant need in the market place because when you go to any company and you ask them, do you need resources in your accounting and finance department? Generally the answer is yes," he said.

He expects that Deloitte's human resources outsourcing business will grow by 30 per cent this year and next year from the forecast rise of foreign investment in Thailand and the prospects of the Asean Economic Community when implemented at the end of 2015.

He believes implementation of the AEC will increase the number of Asean firms that will be searching to lower their costs while trying to get a foothold in Thailand, or until they can find an appropriate permanent financial resource or system of their own.

Fiore said Deloitte was also looking to expand its temporary staff business to some of the larger conglomerates in Thailand that planned to expand overseas. He said Deloitte was also looking to expand this type of business within its Southeast Asian member firms because the firms could see the high growth potential.
Source : http://www.nationmultimedia.com/