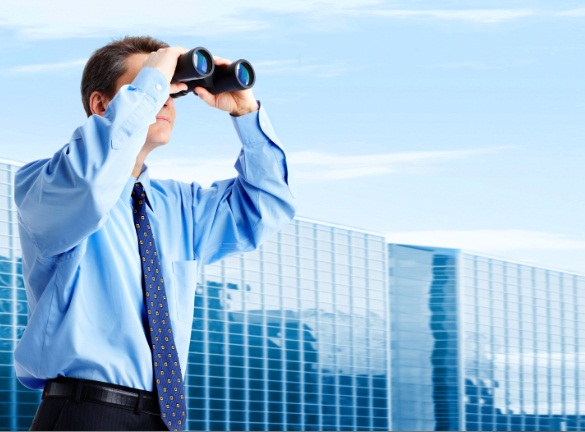 A career switchis a hard decision to make. Leaving the company and the people you've worked with for years does not make it easy. It's one of the reasons many people still do the jobs they're no longer happy doing. There is nothing wrong with thinking about a career change when this happens. The question is, when and how to make the move.
New job : How it's important for you ?
Leaving work is like leaving your comfort zone. Making a decision as important asa career changeis something you need to think about carefully. Ask yourself the following questions for guidance:
What do you most enjoy about your work?
What about it don't you like?
What do you know about the career you're changing to?
What skills are you taking with you?
What is your primary reason for considering a career change?
If the answers point you to making the switch, do it. There will always be risks but with your mind made up, they're nothing you can't handle.
The next step is to plan your actions. Take the time to strategize and design your change of career before taking the leap. Careful planning is the key to your success and here's the way to do it:
Planning for New Job :
Have a clear vision of what you want to achieve in your new role. Polish your skills and work on learning new ones. Focus on what you need to do great at your next job. This will help you transition into your new responsibility with ease.
PunctuallyChange to New Job :
Start thinking about how soon you want to switch into a new career. Use the time to consider different factors such as existing loans, recurring bills and future expenses. Think about how the career move fit into your schedule. Decide on how much time you need to set all your priorities in motion.
Attentivenesswith Searching the Job :
Keep your plans under the radar while still looking for your next job. Refrain from talking about it even after you already have a job offer. It's best to talk about it with your boss once you've made up your mind about resigning.
Think about career change as an opportunity to start anew. It has the potential to turn your professional life around so decide carefully before making the switch.
Related Articles
Cheer Up ! During Your Job Search