Lifelong learning not only helps job seekers upgrade industry knowledge, but also widens one's career scope and future developments.
Up the Career Ladder
Amy Lam, Finance Director of Jardine Airport Services Limited, is a high-flyer who has pursued lifelong learning throughout her career. She has successfully climbed up the career ladder in the accounting industry from an accounting assistant to a senior management position.
Lam recalls joining Jardines as an accounting assistant after graduating with a Management Accounting degree. "In my first year at college, I thought that it would be nice to be an accountant just like my father because every company needs a capable accountant to take care of the financial matters. So, I switched from general business studies to management accounting after the first year."
Her decision and effort paid off. It took her one and a half year to get to a management position as her background in management accounting fit well with what was required back then for the development of job costing and inventory control systems. Advancing from a manager of a small unit to controller of the logistics group and now being finance director of Jardine Aviation Services Group, Lam comments that her CIMA (Chartered Institute of Management Accountants) background and internal training at Jardines certainly helped a lot. Those in-house training courses have equipped Lam with the relevant management skills.
CIMA
Lam says that her CIMA qualification has provided her sound technical knowledge relevant for business operations. "The forward-looking aspect of CIMA provides me with the foresight to evaluate current performance for continuous improvement and development." She adds that being a council member of the CIMA local division has allowed her to establish social and business networks.
Broaden the Horizons
Looking back, Lam is glad that she has made a wise decision of taking up the regional role in the logistics group. "This has enlarged my job scope into 11 countries, as well as helped me develop various skills including interpersonal relations, communication, problem-solving and decision-making because I need to work with colleagues or subordinates in different countries." This has broadened her horizons to think in perspectives in line with globalization in the business environment in early 1990s.
Being enjoyable in her current work of handling strategic development and potential projects of the Group, Lam says that she enjoys working with people and has kept friendship with colleagues from former companies.
The Basics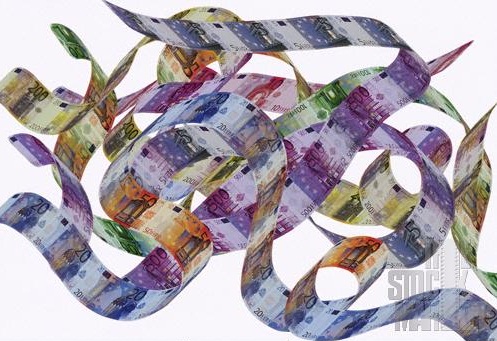 Looking ahead, Lam expects to further develop her career in strategic planning of broader perspectives in terms of geographical coverage. She advises job seekers who plan to join this industry to learn from the basics and establish a solid technical foundation by starting at a junior position. "Take the examination. It may require some time to complete all papers but you will certainly benefit from the learning process."
Source : http://www.jobsdb.com/HK/